Free2Go (Portable Urine Collector)
RM330.00
Free2Go is a good news for men that needed incontinence solution; men that are suffering from urine problems due to swollen prostate glands; male wheelchair users and catheter users. Say NO to adult diapers and catheters.
Price indicated does not include shipping cost.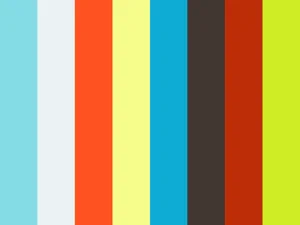 Description
Free2Go is a revolution for users with urine difficulties and it is also a portable urine collector:
No more overflow, diaper rashes or bad smell.
No more worries of infection and keeps you dry.
No more uncomfortable urinary catheter or sheath.
It is resumable, durable, hygienic, flexible and economical.
It is comfortable, convenient, practical, easy to use and to clean.
User can be heather by consuming adequate fluid without worries.
USES
Urinary incontinence management
Chronic illness that causes loss of bladder control
Involuntary urine leakage after urological surgery
Prevention of rashes & odour associated with pad use
When you don't have access to a toilet for long period
Packaging Contents
1x Mask Shaped Cup with Connecting Tube
2x 500ml Collection Bags
1x Collection Bag Strap
2x Fixed Pants
1x Flushing Syringe
1x User Manual